Black Lights CBD Automatic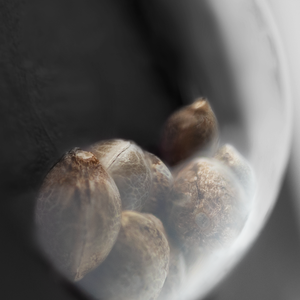 from
$ 5.12
per seed

Share this page
Available at

Black Lights CBD Automatic
Black Lights CBD Automatic is the result of crossbreeding Black Domina with Harlequin. Due to its CBD content, Harlequin is one of the most popular CBD strains, and has won multiple awards. Finally, Sensi Seeds added the strength of Northern Lights #5 to Black Harlequin, bringing a new experience to CBD fans.
The strain is a hybrid of indica, sativa and ruderalis. It has a THC to CBD ratio of 2:1, and THC levels of 12% to 15%. The strain grows well in cool and temperate climates but of course can be cultivated indoors at any time of the year. The flowering period is 60 to 70 days. The plants grows to average heights, and usually end up around 100 cm. The plants are bushy and compact in appearance, with plenty of lateral branches. The buds are long and thick. Though this is an autoflowering variant, the yields are still impressive.
Black Lights CBD Automatic has a relaxing, happy high, and the plants producing a sweet, fruity scent.
Compare prices for Black Lights CBD Automatic
Specifications
Type of seeds
Autoflowering seeds
Reviews for Black Lights CBD Automatic