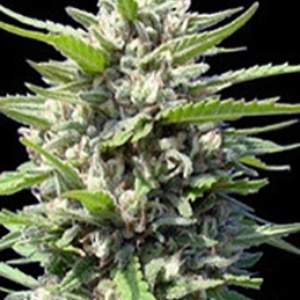 from
$ 9.84
per seed

Share this page
Available at

Auto Blueberry Domina
This powerful Indica is the result of the cross between Blueberry and Black Domina in its autoflowering form. Only 65 days are requested to grow thick, heavy buds with a powerful berry aroma and a hashy aftertaste.
The Black Domina is clearly more dominant in this crossing than the Blueberry, this expresses itself in the spicy flavor of the strain, the wide fingered leaves and the effect that is intense body stone.
Auto Blueberry Domina is definitely an Automatic strain worth of sowing, growing & harvesting.
Compare prices for Auto Blueberry Domina
Specifications
Type of seeds
Autoflowering seeds
Reviews for Auto Blueberry Domina