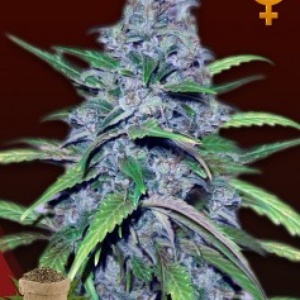 from
$ 9.00
per seed

Share this page
Available at

Dutch Treat
Dutch Treat Auto Flowering Feminized is a type of marijuana strain that produces a powerful citrus scent which is the reason why users will experience certain harshness with its smoke and with a taste similar to orange and eucalyptus.
This cannabis plant contains cannabinoids with high levels of THC, CBG, and CBD.
It has dense and sticky buds with gold trichomes all over that can also create numbers of branches. It is known for its dark green stain and with big tops. It will take 7 to 8 weeks before this cannabis plant produce flowers.
Dutch Treat Auto Flowering is useful to fight depression, anxiety, migraine, arthritis and multiple sclerosis.
Compare prices for Dutch Treat
Specifications
Flowering time
Long flowering period
Type of seeds
Autoflowering seeds