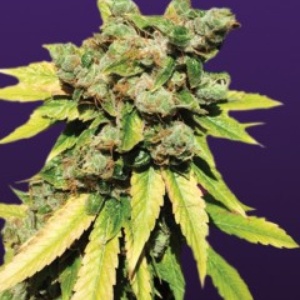 from
$ 11.00
per seed

Share this page
Available at

Lambsbreath
Lambs Breath was Bob Marley's favorite strain and is great for reducing stress and known for its focus, creative and energetic properties. That's why that this Jamaican strain (where its growing in the wild) is a great way to start the day with a 'Positive Vibration'.
As a strong Sativa strain which can be grown outdoor and indoors it features a high content of THC.
Lambs Breath has an unique and distinct aroma with a skunky and cheesy smell with some hints of wood, sour and piney flavors.
Compare prices for Lambsbreath
Specifications
Type of seeds
Autoflowering seeds
Grow difficulty
Easy to grow