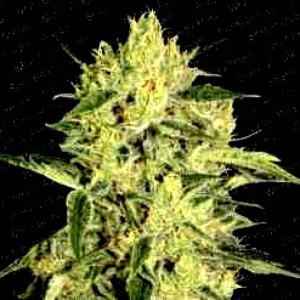 from
$ 9.00
per seed

Share this page
Nebula
This type of plant is known to make you twinkle with its rich THC coating. The Nebula lives up to its name because it will make you experience a head and body buzz that is intense and psychedelic. The buds are known to taste like a very sweet honey.
This is an award winning strain because of its rich quality. This plant has won 3rd place in 2004 at the Highlife Cup, won 3rd place in 1999 and 2nd place in 2005 at the High Times Cannabis Cup in the Sativa Category.
The strain contains rich THC content from 15% to 18%.
The buds look very dense, and it has lots of trichomes with a very moist appearance. Nebula is very easy to grow, and it provides a good effect for the body which is known to be perfect for those who are insomniacs.
This has a minimum timeframe of 8 to 9 weeks for the flowering process, and you will see a significant amount of yield through the use of soil methods.
Compare prices for Nebula
Specifications
Flowering time
Long flowering period
Type of seeds
Autoflowering seeds
Awards
Cannabis Cup Winner
Grow difficulty
Experienced