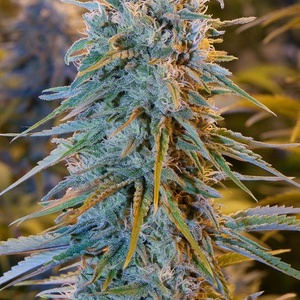 from
$ 8.11
per seed

Share this page
Blue Dream feminized cannabis seeds
Blue Dream Feminized is a Sativa strain from California crossing a Blueberry Indica with Super Silver Haze.
Blue Dream gives you a full body high relaxion with a high THC percentage.
The plant can be grown both indoors and outdoors. Blue Dream is best known for its successful growth outdoors. Consider topping and training to prevent Blue Dream growing tall in an indoor growroom.
Blue Dream feminized has a mellow high and is good for medicinal purposes.The taste is very fruity what makes it easy to enjoy.
Compare prices for Blue Dream Feminized
Specifications
Type of seeds
Feminized seeds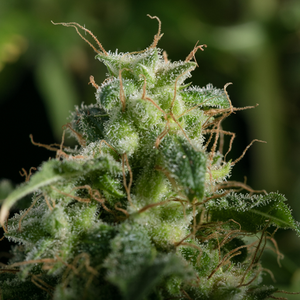 Reviews for Blue Dream Feminized