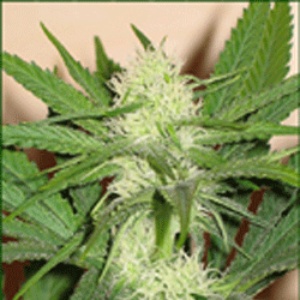 from
$ 6.95
per seed

Share this page
Cheez Wreck
The Champion "Cheese" and the terrific "Train Wreck" have been crossed to form one the most fantastic hybrids of the 21st century. The aroma and attitudes of the parentage brings this plant to higher level of performance.
This Indica-Sativa skunk hybrid grows to 4 - 7 internodes and then starts flowering, the flowering time is 55-60 days and the plant height is 0.8 - 1.2 meters. Yield: 350 - 400 grams / m² (dried, indoors)
If your garden is limited to just one variety, make sure you have your Cheese Wreck boarding pass!
Compare prices for Cheez Wreck
Specifications
Type of seeds
Regular seeds