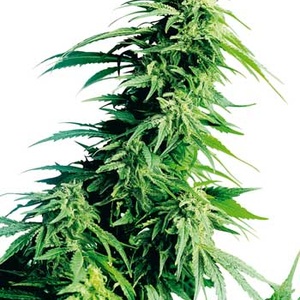 from
$ 1.75
per seed

Share this page
Hindu Kush
This pure Indica seed-strain comes directly from the massive mountain range for which it is named. This cultivar has been selected for quality and stability over countless generations, always breeding within its own gene pool. Hindu Kush produces very consistent seedlings and is an excellent variety for uniform indoor crops grown straight from seed. Plants are dark green with classic broad Indica leaves.
Hindu Kush will provide you with thick Afghan buds even in the hands of a novice grower.
Hindu Kush has a subtle scent of sandalwood tinged with the sweet aroma of fresh charas.
Compare prices for Hindu Kush
Specifications
Type of seeds
Regular seeds