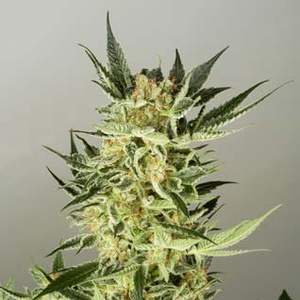 from
$ 4.05
per seed

Share this page
AK-48 Autoflowering
The AK family of seed strains has a long-standing reputation for producing some of the strongest and fastest-flowering Indica / Sativa cannabis hybrids available. This heavy hybrid weed delivers a classic Sativa high effect when consumed, coupled with a recognizably Indica type of growth-pattern and yield.
This feminized auto-flowering version of AK-48 has buds with a solid, compact structure quickly formed on the short bushy plants. The heavy, earthy flavour of her Afghani ancestor is sweetened with a spicy tang of mango and the effect is a thorough, long-lasting stone.
This feminized autoflowering version of AK-48 strains makes it even faster and easier to enjoy.
Compare prices for AK-48 Autoflowering
Specifications
Type of seeds
Autoflowering seeds
Grow difficulty
Easy to grow
Reviews for AK-48 Autoflowering