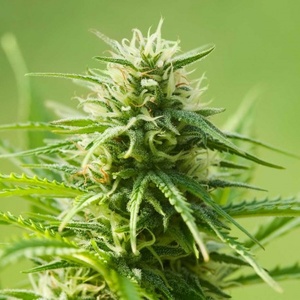 from
$ 2.59
per seed

Share this page
AK Automatic
A mix of Colombian, Thai, Mexican, Afghani heritage meets Dutch Automatic (Ruderalis, Northern Light, Santa Maria, Blueberry and Afghani genetics). AK Automatic is very easy to grow and doesn't require a lot of nutrients.
Without any growing period AK Automatic will form one principal cola and a few smaller side branches. The plant has a short and bushy structure with the typical trait of an Indica dominant strain. First signs of flowering will appear around the fourth week.
To achieve full potential of AK Automatic please stick to a 20/4 light schedule.
Compare prices for AK Automatic
Specifications
Type of seeds
Autoflowering seeds
Grow difficulty
Easy to grow