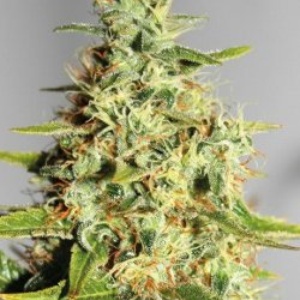 from
$ 8.98
per seed

Share this page
Acapulco Gold
As it name suggests, this strain originated and is commonly found within and near Acapulco, Mexico.
Acapulco Gold has been originally developed to be grown outdoors but lately, more and more people have been planting indoors successfully. The Autoflowering seeds are much easier to grow as compared to the regular seeds and it can be planted indoors or outdoors without having to pay much attention to light frequency and intensity because flowering happens within 9 – 11 weeks. The buds look like a gold nugget because of the combination of light and dark orange hairs that cover it.
The high takes effect almost instantly and lasts quite long. It gives a balanced head and body high that makes smokers relaxed. Due to its strong effects, this is not recommended for beginning users.
Acapulco Gold has been used to treat insomnia, depression, and other stress-related disorders. It works well for spasm-induced pains as it relaxes the muscles.
Compare prices for Acapulco Gold
Specifications
Grow difficulty
Easy to grow
Type of seeds
Autoflowering seeds
Awards
Cannabis Cup Winner
Reviews for Acapulco Gold