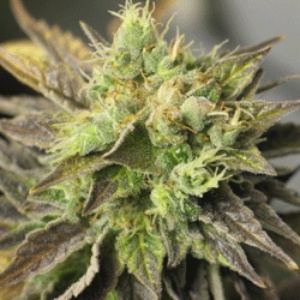 from
$ 5.91
per seed

Share this page
Diesel Autoflowering
Diesel Autoflowering is a strain in green citrus odor mixed with a smell of fuel to which it got its name.
The leaves of Diesel are short and wide despite having a physical appearance which is closer to an Indica.
The buds and leaves will turn purple at the end of the flowering cycle. Diesel autoflowering can also grow well in a Sea of Green method.
Within 70 days you can harvest this autoflowering marijuana strain.
Compare prices for Diesel Autoflowering
Specifications
Type of seeds
Autoflowering seeds
Grow difficulty
Easy to grow
Reviews for Diesel Autoflowering