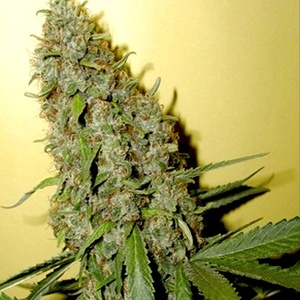 from
$ 3.94
per seed

Share this page
Cheese feminized cannabis seeds
Cheese is a famous strain originated in the United Kingdom when a group of squaters in the Birmingham grew a pack of Skunk #1 seeds, soon they realised that one plant was very different to the rest. This was the original Cheese. It was kept by the squatters, and cuttings were made free and available to anybody who wanted them.
The strain is a rare female phenotype of Skunk #1 a cross between Afghanistan (Indica), Mexico (Sativa) and Columbia (Sativa). It first appeared between 1988 and 1989 and was quickly cloned and passed on. This plant produced impressively large buds and have a very distinctive cheesy odour.
Cheese cannabis is often used by people dealing with stress and anxiety disorders. Many find it useful for treatment of insomni and also often used by people who need to increase appetite.
As only 1 female ever existed, only cuttings could be obtained. As a result, all available Cheese strains from seed are not 100% Cheese, and breeders are doing what they can to bring these crosses back closer to the original Cheese.

Cheese Feminized | Cheese Regular | Cheese Autoflower
Compare prices for Cheese Feminized
Specifications
Type of seeds
Feminized seeds
Awards
Cannabis Cup Winner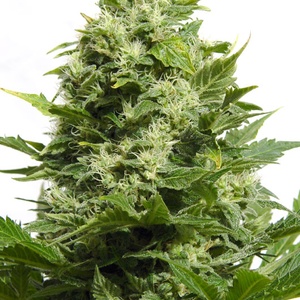 Reviews for Cheese Feminized