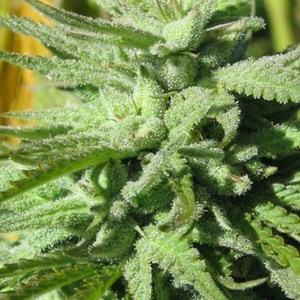 from
$ 5.06
per seed

Share this page
Hash Plant cannabis seeds
This precious Afghani is descended from one of the finest hash-making cultivars ever brought from the Hindu Kush to the west. The direct ancestor of Hash Plant was developed in the United States and came to Holland as a few carefully transported female cuttings.
Over the years, many experimental crosses were made in search of a pollen father that could match up to the Hash Plant female and produce seeds worthy of the plant's name.
Hash Plant stays compact during her short flowering time and give off a rich Afghani aroma.
Compare prices for Hash Plant
Specifications
Type of seeds
Regular seeds
Awards
Cannabis Cup Winner