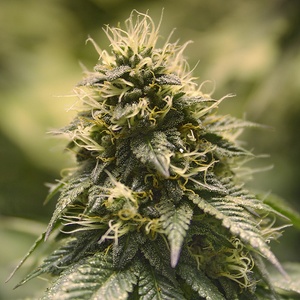 from
$ 7.86
per seed

Share this page
Available at

Pineapple Express
Pineapple Express is a Sativa dominant strain with 60% sativa and 40 % indica that combines the potent and flavorful forces of parent strains Trainwreck and Hawaiian. The strain is now very popular because of the stoner film: Pineapple Express.
Pineapple Express smells like fresh apple and mango with a taste of pineapple, pine and cedar.
This Sativa-dominant hybrid provides a long-lasting energetic buzz perfect for productive afternoons and creative escapes.
Compare prices for Pineapple Express
Specifications
Type of seeds
Autoflowering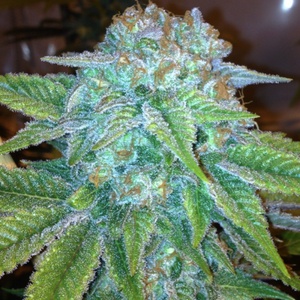 Reviews for Pineapple Express