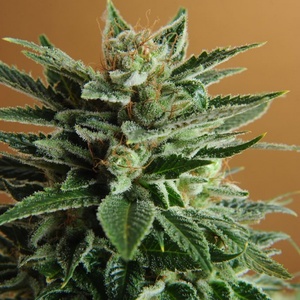 from
$ 9.00
per seed

Share this page
Available at

Snow White Autoflowering
Snow White Auto Flowering has round leaves and a size that can be easily noticed if you differentiate it from other plants. The resin of the plant can be seen on the top portion of the leaves after two weeks before the buds flower. The dark part of the leaves indicates the frosting of the plant. This is important for the plant's bud production.
Snow White can be used as a medicine for those who are experiencing psychological issues such as depression, anxiety, stress and insomnia,
This cannabis plant is also known to cure headaches and migraine as well.
Compare prices for Snow White Autoflowering
Specifications
Flowering time
Long flowering period
Type of seeds
Autoflowering seeds
Reviews for Snow White Autoflowering