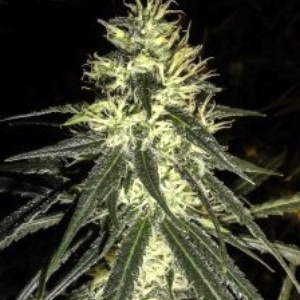 from
$ 3.08
per seed

Share this page
Amnesia Feminized
The original version of Amnesia is very strong and productive and has won many awards over the years. Breeders now have developed its feminized version. Like the original, Amnesia feminized seeds have a very powerful effect.
Amnesia was basically developed by a Dutch grower, combining the famous Northern Lights and Haze and is one of the best selling cannabis varieties. Rich in Sativa elements, it flowers and matures as an Indica and grows up to manageable height and is very productive. Since it can grow up to large structure, it is best suited for outdoors or any other area with plenty of space.
Having 20% of THC level, the smoke is known being fruity, sweet and smooth.
Smoking this feminized haze gives a very strong high. Even more experienced users can get knocked down by this master.
Compare prices for Amnesia Feminized
Specifications
Flowering time
Long flowering period
Type of seeds
Feminized seeds
Awards
Cannabis Cup Winner
Grow difficulty
Experienced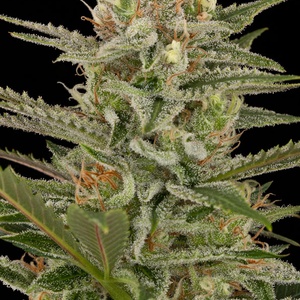 Reviews for Amnesia Feminized