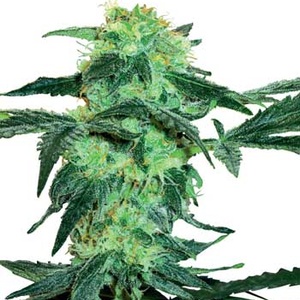 from
$ 5.48
per seed

Share this page
Ice Feminized
Through an intensive process of selection among thousands of marijuana plants was researched to create Ice Feminized, a perfect mix of quantity and quality. With its ancestry of Afghan, Shiva, Northern Light, Silver Haze and a very special Skunk, Ice is a truly spectacular cannabis hybrid.
This feminized cannabis variety works well in both hydro and soil systems. Ice Feminized can also be grown outdoors in regions with a temperate or Mediterranean climate.
Its dense marijuana flowers are covered in trichomes and the buds that form along the main branches have a high flower-to-leaf ratio.
Compare prices for Ice Feminized
Specifications
Type of seeds
Feminized seeds
Awards
Cannabis Cup Winner
Flowering time
Long flowering period
Reviews for Ice Feminized