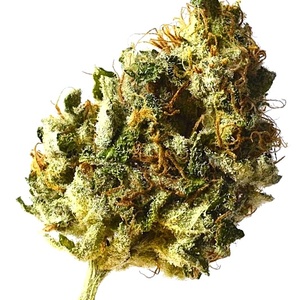 from
$ 15.06
per seed

Share this page
Available at

Kosher Choco Kush
Kosher Choco Kush Feminized is a 50/50 Indica-Sativa hybrid between White Choco and Kosher Kush. This is a fast growing strain that creates very dense trichomes, with a short flowering period of 8-9 weeks. An ideal indoor plant that reaches 150 cm and produces good yields of up to 500 gr/m2. Outdoors this plant grows much higher, up to 2.4 meters.
Due to its very high THC levels of 21%, combined with a low amount of CBD, this strain can give excellent medical benefits for people suffering from insomnia or lack of appetite.
Kosher Choco Kush has a strong earthy aroma, with chocolate and pine flavours. The 'high' is euforic and long-lasting.
Compare prices for Kosher Choco Kush
Specifications
Type of seeds
Feminized seeds
Reviews for Kosher Choco Kush