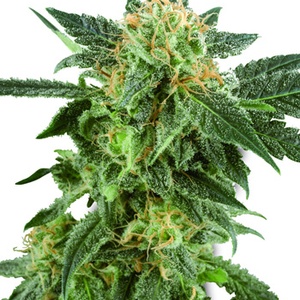 from
$ 7.07
per seed

Share this page
Available at

Snow Ryder Automatic
The two most important features of this plant are the autoflowering capability and the sparkling crystals that cover buds like a blanket of snow.
Snow Ryder Automatic begin flowering around the time they have produced their 6th to 9th set of true leaves. Growing outdoors can be best started early in Spring to have her flowering in June or July and finished by September.
Snow Ryder Automatic gives a deep body stone that´s tempered by a breezy high.
Compare prices for Snow Ryder Automatic
Specifications
Grow difficulty
Easy to grow
Type of seeds
Autoflowering seeds
Reviews for Snow Ryder Automatic