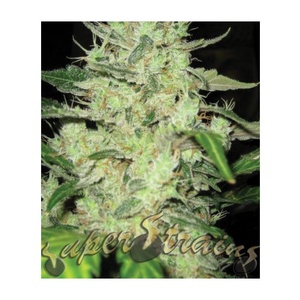 from
$ 9.27
per seed

Share this page
Available at

Next of Kin
Next of Kin Feminized is a Sativa-dominant strain, ideal to grow outdoors in southern countries. Although her flowering period of 11 weeks is quite long, she will reach a height of 250 cm.
When harvested early November, this plant gives a yield of 650 gr/m2, with THC levels of 21%.
Next of Kin has a fresh 'musk' aroma, and gives a sedative, relaxing effect.
Compare prices for Next of Kin
Specifications
Flowering time
Long flowering period
Type of seeds
Feminized seeds