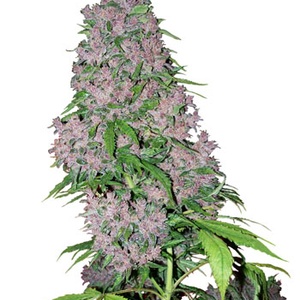 from
$ 4.05
per seed

Share this page
Purple Power Feminized
Purple Power Feminized is easy to cultivate indoors, even for beginners, and will flourish outdoors in the spring and summer in a temperate climate.
This strain is bred from some of the most important cannabis genepools in the world. Her ancestors can be directly traced to the legendary Afghanistan Hindu Kush region and the California medicinal marijuana scene.
The purple buds of the mature plant are thick and solid with a rich sandalwood aroma.
Compare prices for Purple Power Feminized
Specifications
Grow difficulty
Easy to grow
Type of seeds
Feminized seeds
Reviews for Purple Power Feminized