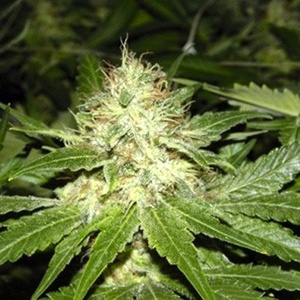 from
$ 5.79
per seed

Share this page
Available at

Bob Marley Sativa
Bob Marley Sativa is a very tall plant, with leggy branches and small but potent buds. Yield can be high if grown outdoors in a warm climate. When I get high of the sativa I love to listen to the relaxing music of Bob Marley R.I.P. Wisdom weed versus Babylon.
Bob Marley calls it the healing of the nation because the wisdom weed gives so much inspiration.
Bob Marley Sativa gives smooth and chilly high.
Compare prices for Bob Marley Sativa
Specifications
Type of seeds
Regular seeds
Reviews for Bob Marley Sativa