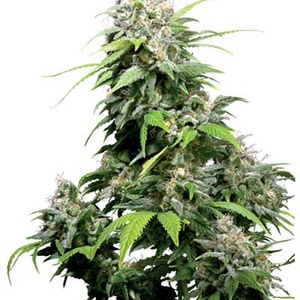 from
$ 5.10
per seed

Share this page
Available at

California Indica cannabis seeds
California Orange Bud crossed with a Afghani hash plant. Original orange bud strains have been grown outside in the cannabis climate of America's West Coast for many years. The typically orange hairs are normal in every form of California Orange Bud and an irresistible sweet and sharp citrus flavour is the real distinguishing feature of this breed.
California Indica is bred from a massive, heavy yielding Orange Bud mother whose mix of traits leans towards Sativa.
The long blooming, open budding tendencies of the Californian have been controlled through breeding with the Afghani male used in the creation of an Hash Plant strain.
Buy California Indica seeds
Specifications
Type of seeds
Regular seeds
Reviews for California Indica