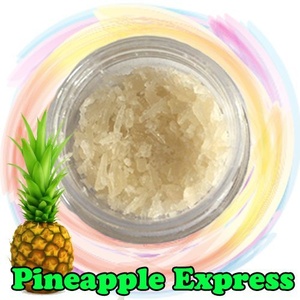 from
$ 19.95

Share this page
Available at

CBD Crystals
95% CBD crystals coupled with Pineapple Express terpenes. Use of your dab rig with or without THC extracts or eat as an edible or in your dab pen.
Flavor: ripe pineapple pieces with a hint of hemp seed oil
Compare prices for CBD Crystals
Reviews for CBD Crystals
All reviews
Sorry, there are no reviews yet for this product; Be the first to add one!
Add a review