California Indica Feminized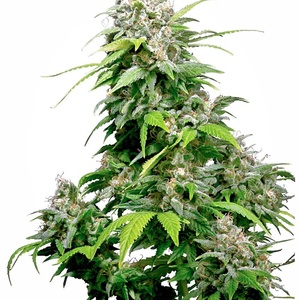 from
$ 6.37
per seed

Share this page
Available at

California Indica feminized cannabis seeds
California Indica Feminized is a 65% Indica dominant hybrid between the Sativa strain California Orange Bud and Afghani Hash strains. This is an easy-to-grow, compact and heavy yield plant that flowers fast, within 45-50 days. This sturdy plant will grow strong branching with large flower clusters and sticky buds full of resin.

California Indica Feminized produces plants that contain a diverse range of cannabinoids, including THC and CBD. This makes her a good choice as a medicinal cannabis strain.
California Indica Feminized has a delicious citrus and orange aroma with hashish undertones. She'll give you a true delightful, cerebral Sativa high.
Compare prices for California Indica Feminized
Specifications
Type of seeds
Feminized seeds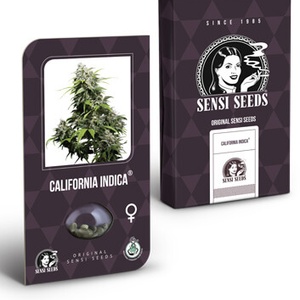 Reviews for California Indica Feminized