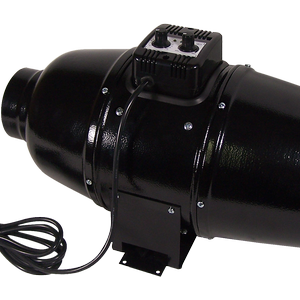 from
$ 265.23

Share this page
Available at

Sound Proof Duct Fan
The duct fan Silent-M TT150 U is sound proof. It's built within a casing that enables a completely quiet operation. The duct fan combines broad capabilities and outstanding techniques for ventilating systems that require high pressure and powerful airflow.
Brand

Compare prices for Sound Proof Duct Fan
Reviews for Sound Proof Duct Fan
All reviews
Sorry, there are no reviews yet for this product; Be the first to add one!
Add a review