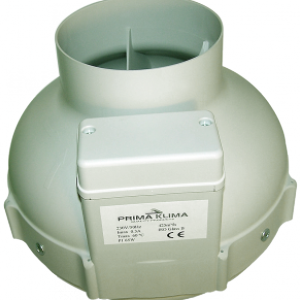 from
$ 254.80

Share this page
Available at

Prima Klima Tube Fan
The Prima Klima Tube fan is a real champion among the tube fans. It's small, but it has a high capability. You can connect an activated carbon filter with the tube fan easily. It brings the warm air out of the room and your plants get fresh air.
Brand

Compare prices for Prima Klima Tube Fan
Reviews for Prima Klima Tube Fan
All reviews
Sorry, there are no reviews yet for this product; Be the first to add one!
Add a review