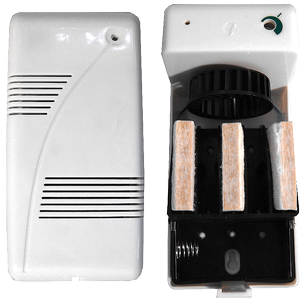 from
$ 89.18

Share this page
Available at

Vaportronic
This powerful odour neutraliser Vaportronic kills tangs instead of just covering them.
It's independent power supply gives the device a wide range of possible fields of application.
Brand

Compare prices for Vaportronic
Reviews for Vaportronic
All reviews
Sorry, there are no reviews yet for this product; Be the first to add one!
Add a review