Atmos VICOD Dry Herb Vaporizer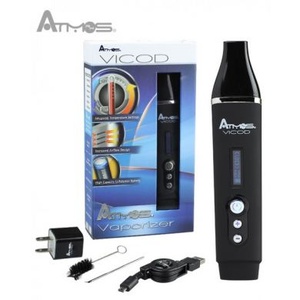 from
$ 99.00

Share this page
Atmos VICOD Dry Herb
The Atmos VICOD Dry Herb is an advanced true vaporizer that provides intense functionality and precise temperature control in an elegant and simple design. The VICOD's controls allow the user to adjust the temperature setting within a 350-430 degree range.
The VICOD is powered by a 2200 mAh rechargeable lithium-polymer battery, and is easily charged via a micro-USB cable.
Vaporizer kit includes:
2200 mAh Lithium Polymer Battery
Easy-Access Mouthpiece
Packing Tool
Cleaning Brush
Wall Adapter
Retractable Micro-USB Charger
User Manual
Compare prices for Atmos VICOD Dry Herb Vaporizer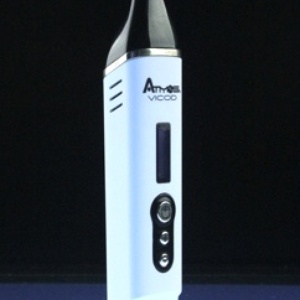 Reviews for Atmos VICOD Dry Herb Vaporizer
All reviews
Sorry, there are no reviews yet for this product; Be the first to add one!
Add a review