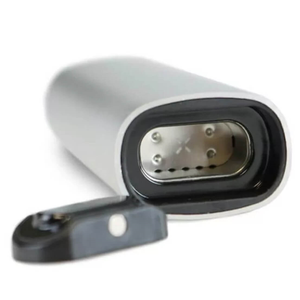 from
$ 230.48

Share this page
Available at

Pax 3 Basic Vaporizer
The Pax 3 basic vaporizer is the simple version of the Pax 3 complete kit. It is designed for vaporizing traditional herbal cannabis. The Pax 3 Basic Vaporizer has an initial heat-up time of just 22 seconds.
One of the smallest vaporizers on the market, it nevertheless delivers eight to ten uses from a single 90-minute charge. Four temperature settings, and the power, are controlled by a single button.
Compare prices for Pax 3 Basic Vaporizer
Reviews for Pax 3 Basic Vaporizer
All reviews
Sorry, there are no reviews yet for this product; Be the first to add one!
Add a review