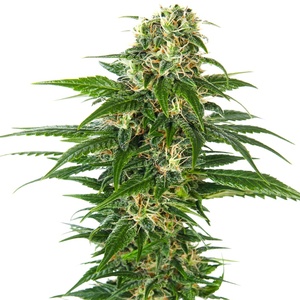 from
$ 8.69
per seed

Share this page
Available at

Early Skunk Automatic
Early Skunk Automatic is a powerful, 70% Indica hybrid between Skunk #1 and Early Pearl. Because Early Skunk finishes its flowering period two weeks earlier then regular Skunk varieties, this strain is perfect to grow outdoors in Northern regions.
Early Skunk is a heavy plant with wide branches at the top, solid buds and a good resistance against fungus and pests. She gives a pungent, musky odour, which needs to be controlled when growing indoors.
Early Skunk gives a smooth, long-lastinhg high with strong sativa body-effect.
Compare prices for Early Skunk Automatic
Specifications
Type of seeds
Autoflowering seeds
Reviews for Early Skunk Automatic