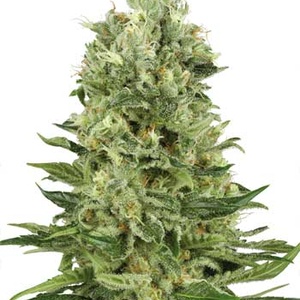 from
$ 4.04
per seed

Share this page
Skunk #1 Automatic
Skunk #1 is one of the most important cannabis strains ever created. As one of the first stabilised Indica-Sativa hybrids, its history goes back at least 30 years and have directly affected worldwide cannabis culture more than any other variety.
Skunk #1 Automatic normally begins flowering less than a month after seedlings first sprout from the soil. Once started, the blooming phase is very productive, lasting for 45 to 55 days.
Skunk #1 Automatic can also flourish outdoors at the most Northern locations.
Compare prices for Skunk #1 Automatic
Specifications
Grow difficulty
Easy to grow
Type of seeds
Autoflowering seeds
Reviews for Skunk #1 Automatic