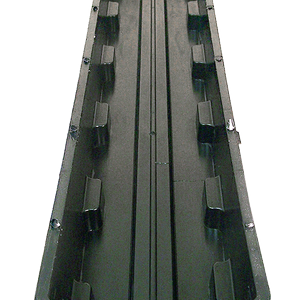 from
$ 7.99

Share this page
Available at

Libra box
Box for rockwool mats or Canna Coco mats. You can use the Libra box to soak your mats. This way is the better solution, because it is easy and fast. Just run through the process three times and your mats are perfectly rinsed.
The Libra box is suitable for CANNA COGr-mats as well.
Dimensions: ca. 100 x 16 x 10 cm, incl. 2 drainpipes
Made out of Polypropylen (PP)
Weight: 0.77 kg
Compare prices for Libra box
Reviews for Libra box
All reviews
Sorry, there are no reviews yet for this product; Be the first to add one!
Add a review