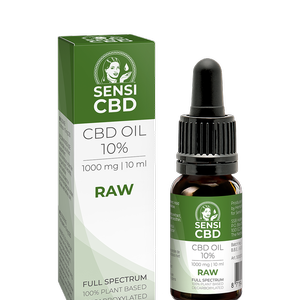 from
$ 52.06

Share this page
Available at

CBD Oil - 10%
CBD 'Cannabidiol' is seen by experts as the most important component of medical hempplant. CBD has important medicinal qualities. CBD Oil can help to fight the effects of diabetes, cancer (undiluted), nausea, glaucoma, autoimmune diseases and more.
Contents: 10 ml
THC < 0.2%
No psychoactive effects
Brand

Compare prices for CBD Oil - 10%
Reviews for CBD Oil - 10%
All reviews
Sorry, there are no reviews yet for this product; Be the first to add one!
Add a review