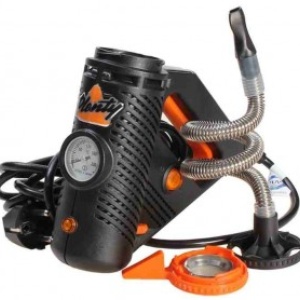 from
$ 229.32

Share this page
Plenty Vaporizer
Storz & Bickel, the designers of the Volcano, introduced the Plenty Vaporizer which looks a bit like an electric tool.
The active herbal ingredients are vaporized using hot air. The vapour is collected in a balloon, from where it is inhaled. Ideal for non-smokers and medicinal users.
The Plenty vaporizer has a cooling spiral to cool down the smoke.
Brand

Compare prices for Plenty Vaporizer
Reviews for Plenty Vaporizer
All reviews
Sorry, there are no reviews yet for this product; Be the first to add one!
Add a review