Hygrometers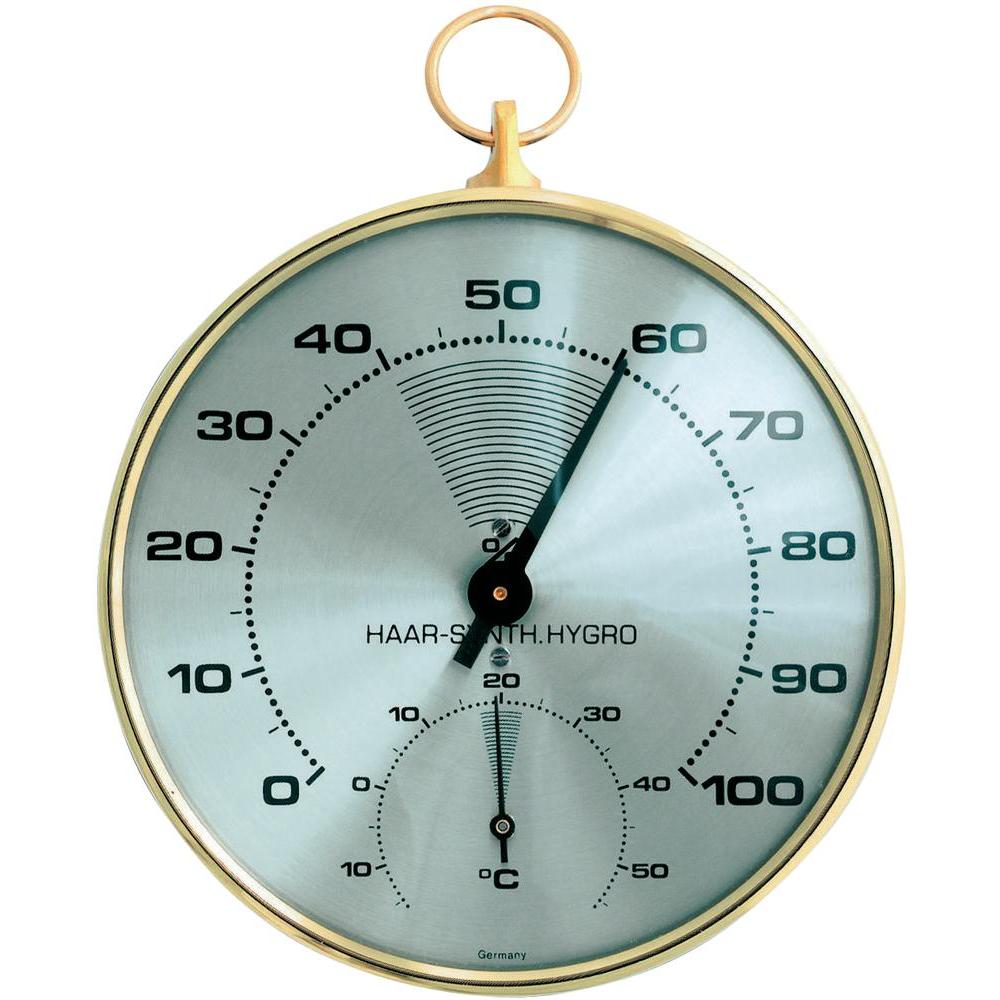 A hygrometer is an instrument used to measure the level of moisture and humidity in the air; a must for indoor growers. Along with a thermometer, hygrometers are vital tools in ensuring your plants are healthy and well looked after. The wrong humidity in a room can bring on the flowering phase too soon or cause mould and disease within the plants. There are different levels of humidity needed for each stage within a plant's cycle, so hygrometers can help you ensure they're getting the right amount of moisture. Without this equipment you may be putting your plants at risk!
Finding the right hygrometer for you
Plenty of companies sell hygrometers, so it's important that you do your research and find out which is best for you and your plants. Depending on the size of your grow room, the number of plants and the set up of the room, you may need something basic or something more advanced. Compare the prices of all the different hygrometers on offer and find the one that suits your budget. Make sure you compare reviews as well, as the cheapest hygrometer may not always be the most reliable. Once you're happy with the product you've chosen, simply make your purchase and install in your grow room.