Soil & coco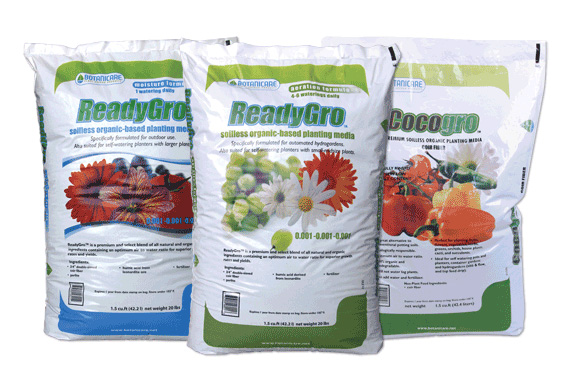 Soil & coco are both effective growing mediums for cannabis plants. However, each has certain advantages and disadvantages.
If you choose to grow your plants in soil, you should mix it 50/50 with Perlite. Perlite needs to be mixed in a colander under water to remove any dust that can clog up roots, preventing the plant from feeding. Soil is useful as it already contains plenty of nutrients that cannabis needs. However, the disadvantage of soil is that it is likely to contain pests, such as mites, fruit flies, gnats, and aphids. Soil must be watered every two or three days, depending on plant size and growth cycle. Daily watering maybe necessary during maturity.
Coco
Coco is a byproduct of coconut processing and contains no nutrients at all so there are numerous coco specific nutrient blends available that will give plants a healthy life. Coco absorbs calcium and magnesium so a calcium/magnesium supplement is a necessity. Daily watering is essential as coco dries more quickly than soil. This means that plants get more water during their lifetime, creating more medicine. Coco is ideal for beginners who would like to use hydroponics. Soil & coco are both excellent growing mediums but coco has the advantage of giving you more control over your plants growth with the use of nutrients, fertilizers or hydrophonics.