What are grow light bulbs?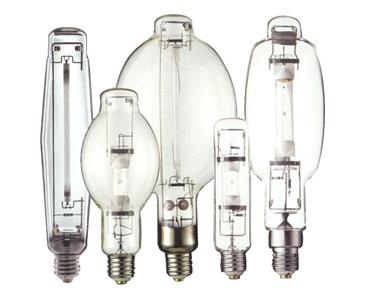 If you're planning on growing any kind of plant indoors then it's likely you're going to need to invest in a grow light bulb or two, especially if you're going to be growing cannabis. Those who use hydroponic systems to grow their plants will know that the right lighting is essential if you want happy and healthy plants. Grow light bulbs come in a range of different shapes, sizes and wattages, to suit the size of your grow room and the number of plants you're trying to grow.
How to pick the right grow light bulbs
When it comes to finding a grow light bulb that works well in your grow room, it's important to shop around. Use other people's reviews in order to find the grow light bulbs that really work (and last, too). You may also want to consider your budget and what you can afford to buy, in order to deck out your grow room. There's no point investing a small fortune in lighting if you then can't afford any other bits of equipment that you need.
By doing your research and comparing the products available, you should be able to find the perfect grow light bulb solution for your plants, in no time.