How to control marijuana smell in indoor growing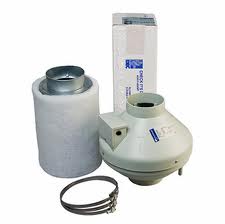 Those planning on growing cannabis indoors, in a grow room, will need to consider odor control before they start planting. If you want to ensure your grow room is safe and protected then you will need to consider all of the grow room odor control options available. The smell of marijuana is just one of the reasons it is so appealing, however, this odour can reach long distances and this can cause issues. By being prepared with the right equipment for oder removal, it is easy to ensure the safety of your grow room and your plants. There are several different approaches you can take to odor control, depending on your budget, the size of your grow room and the plants you are growing.
Equipment needed for oder removal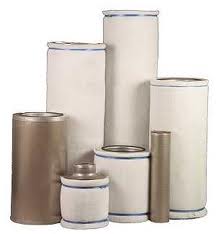 Depending on the type of grow room odor control you are going for, there are various bits of equipment you will need. Some of the most common equipment types needed will be: a carbon filter, odor neutralizers, air purifiers and exhaust fans. Grow room odor control can be made simple if you use a combination of different methods and equipments, such as a carbon filter and exhaust fan, or an odor neutralizer and air purifier. Do some research into what will fit into your grow room, along with the different manufacturers of each piece of equipment. By comparing the equipment options available you can find the right method for your grow room, at the price most affordable to you. There are several DIY methods available if you don't have a large budget, and some manufacturers will provide the tools you need for this. As an example, you can create your own carbon filters with a cotton air filter, a PVC pipe, net bag and some activated carbon.
Compare the prices and reliability of each retailer before going ahead and buying (or making) the right oder removal system for your grow room.